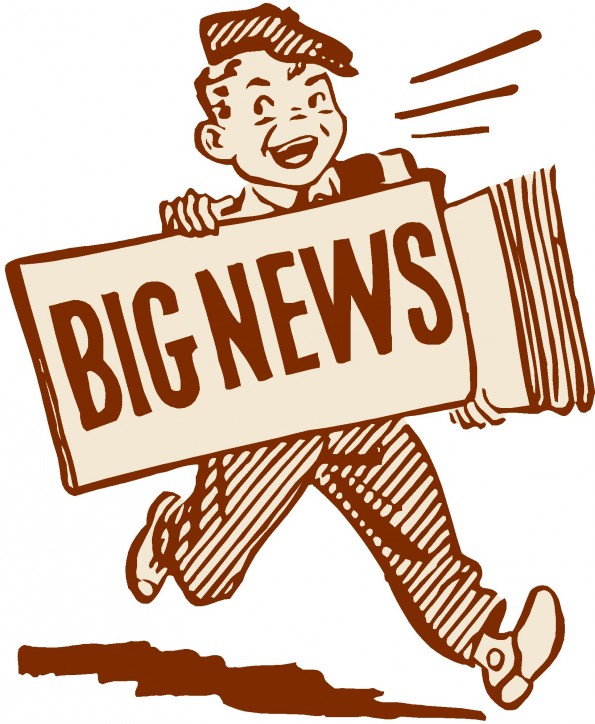 Hello everyone!
I'm sorry I haven't written to you in awhile, but I have been pretty busy lately…and here is the reason why:
I want to introduce my new baby sister, Jocelyn Anne!  She's pretty much the cutest little sister on the planet!  I am still trying to get adjusted to having to share my mom & dad's attention, but I know that we will be the best of friends very soon (especially when she can start feeding herself and dropping food on the floor).
We are so excited to have a new member in not only our own family, but also in our Cornerstone family as well!  Please be sure to tell my dad congratulations the next time you see him!