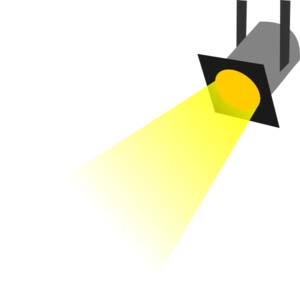 We would like to introduce two new team members to our ever growing Cornerstone Animal Clinic family:
Jade is a recent UNT grad and she also comes to us with a background in animal care. She also brought along her handsome pointer mix, Jack.  She joined us in October 2015 as a receptionist.
Although she has a fear of heights & also of open water, the two main things she wants to check off her bucket list are sky diving and cage diving with sharks! You might catch her going on a jog at lunch, a goal of hers is to run at least one marathon or obstacle course a year but even though she leads a healthy life, that won't keep her from enjoying her favorite food which is grilled cheese sandwiches. We hope to keep her long term but she has always dreamed to open up her own bakery (thankfully we benefit from all her baking practice)!!
Jen is originally from Green Valley, Illinois but recently moved to Mesquite to marry her best friend, Tommy.  With her came her twin girls, 14 years old, and her 12 year old son. To go along with the already full house, Gracie Lou, Mack, Fynn (all cats) and her golden retriever Duke came with her!
Her favorite food is pizza and she can't wait for this spring to work in her garden! She joined us in October of 2015 as a receptionist and it has been non-stop laughs ever since!
We couldn't be happier with these two and we hope you get to know them soon!